Profile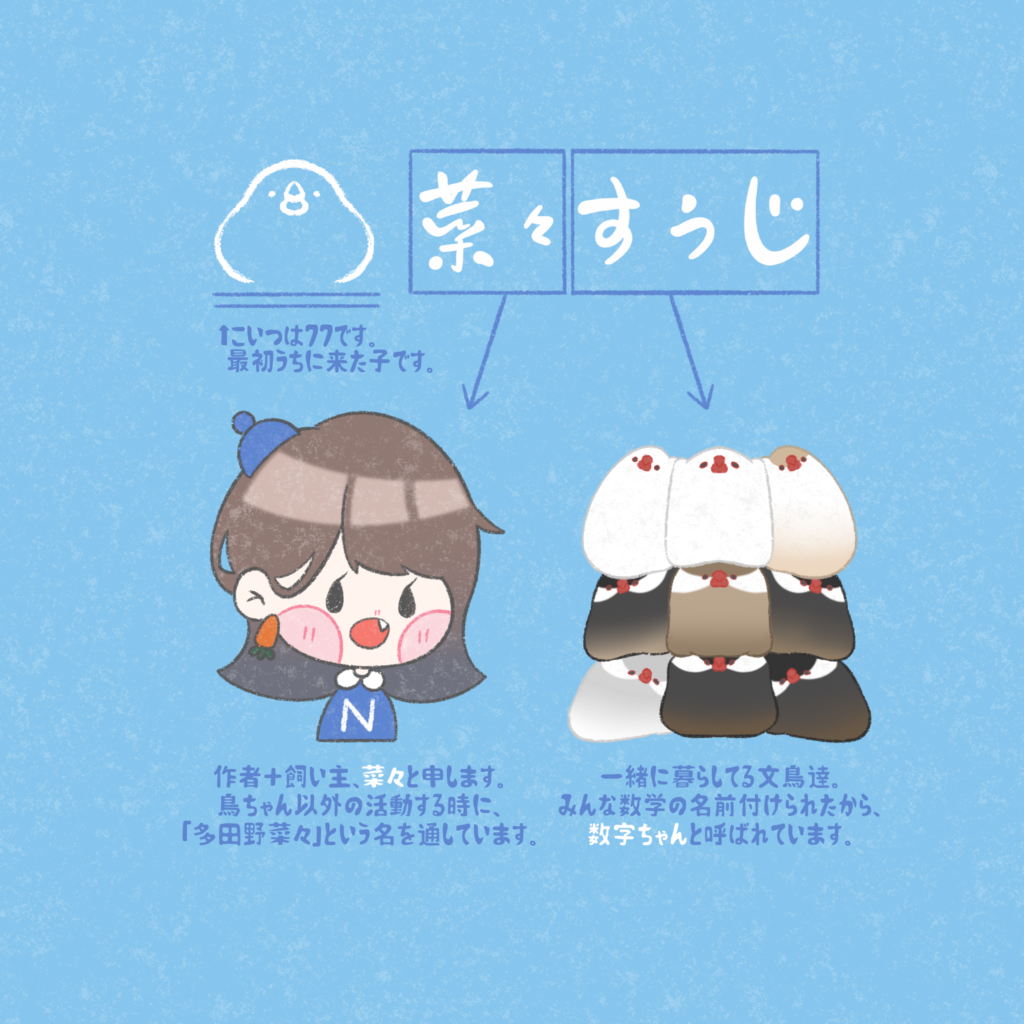 About Nanasuuji
「Create a daily life for birds and heal the daily lives of people.」
Nanasuuji is a budgerigar (parakeet) with a name created by combining the name of the author, Nana, with a number.
The activities of Nanasuuji, based in Tokyo, mainly focus on birds.
Introduction to Nanasuuji
Introduction to the founder
Skill
source of creation
Business philosophy
Let us introduce you to Nanasuuji. For more details, please see below:
Business
We welcome orders for designing printed materials such as icons, illustrations, animations, logos, business cards, and shop cards, as well as collaboration invitations from companies and collaborations among artists.
We generally accept orders for designing with a focus on "birds," but please feel free to consult with us if you have other requests.
Event
We are sharing information on exhibition events featuring Nanasuuji, including past records.
Gallery
This is an online bird gallery that features many bird illustrations. The gallery is divided by bird type, so please feel free to search for your favorite bird.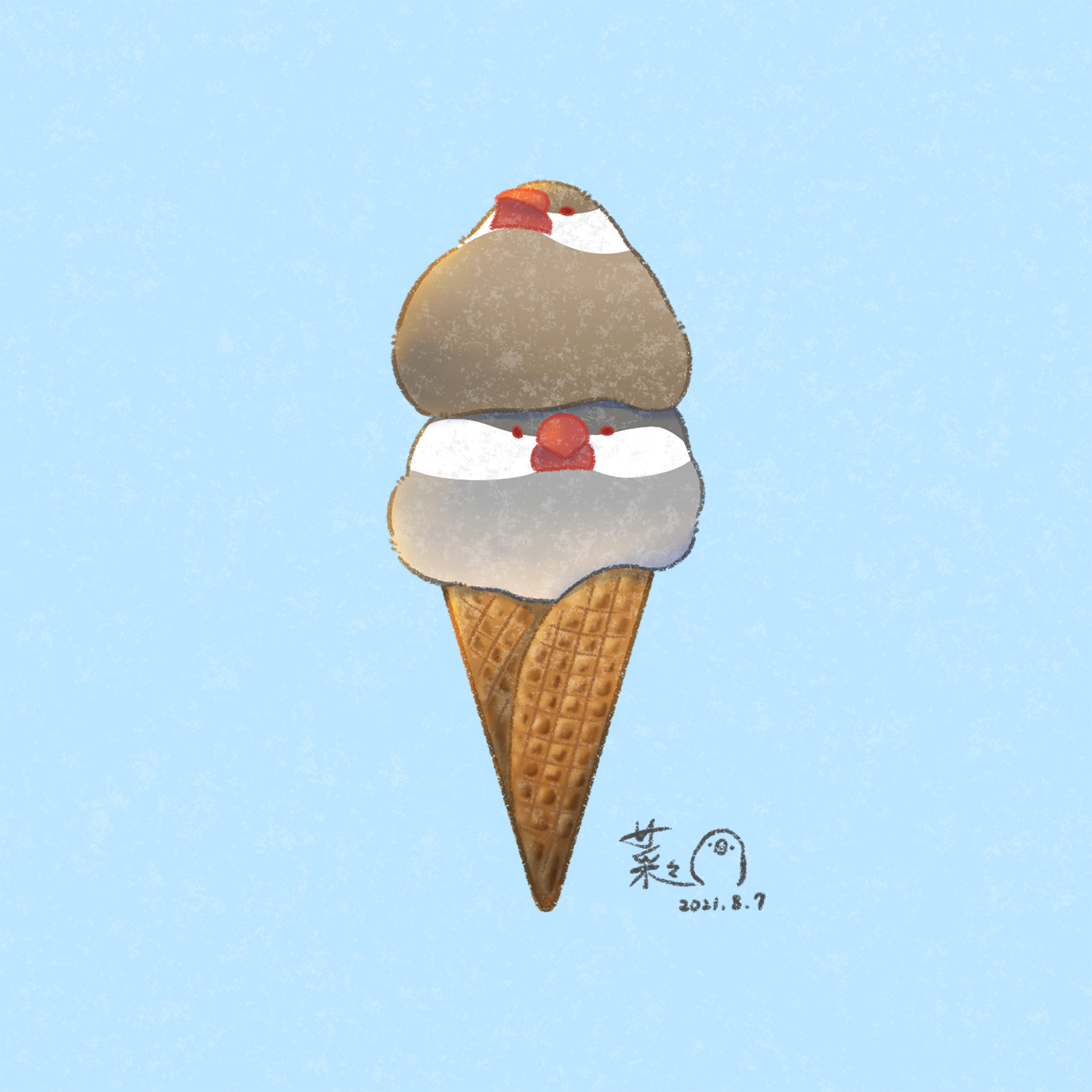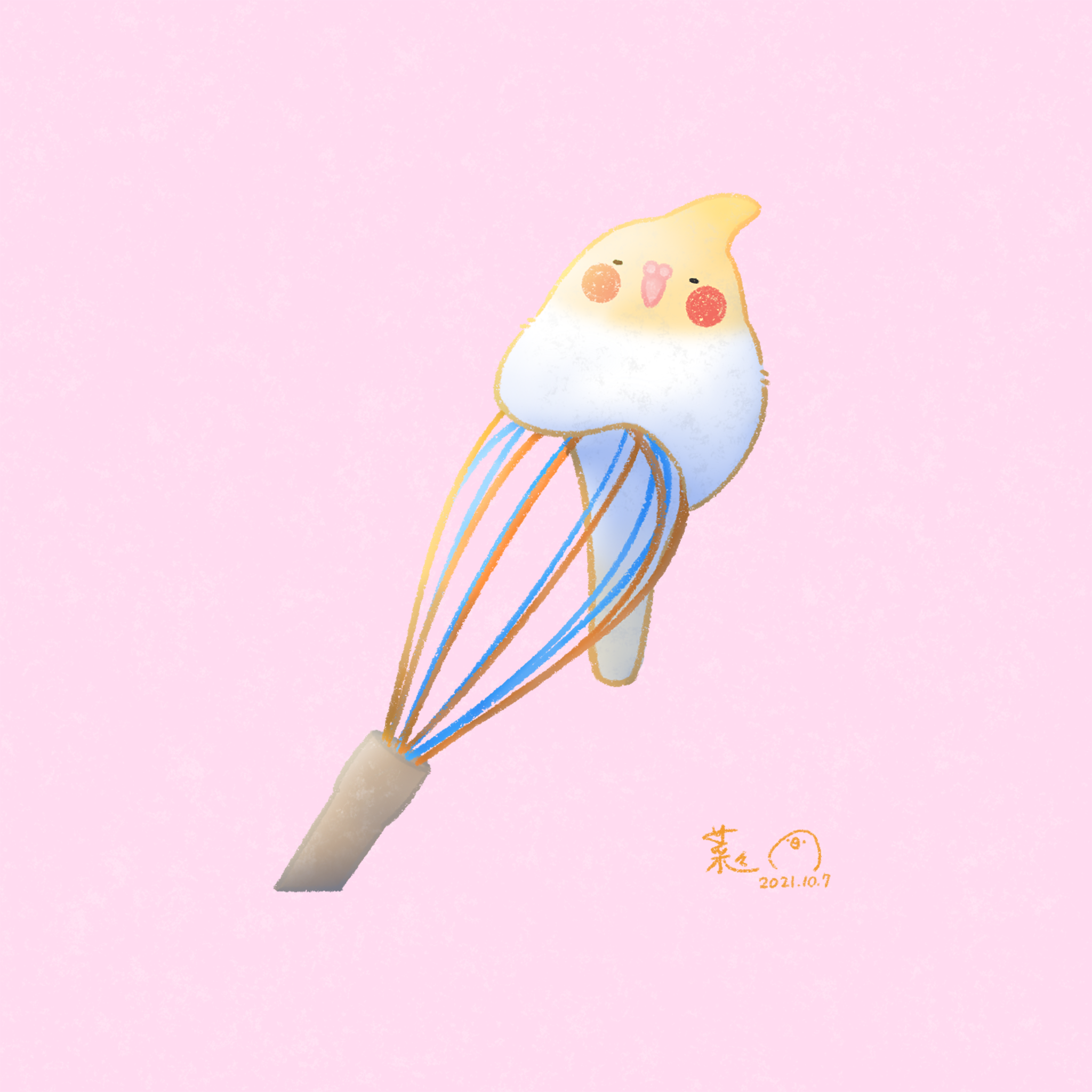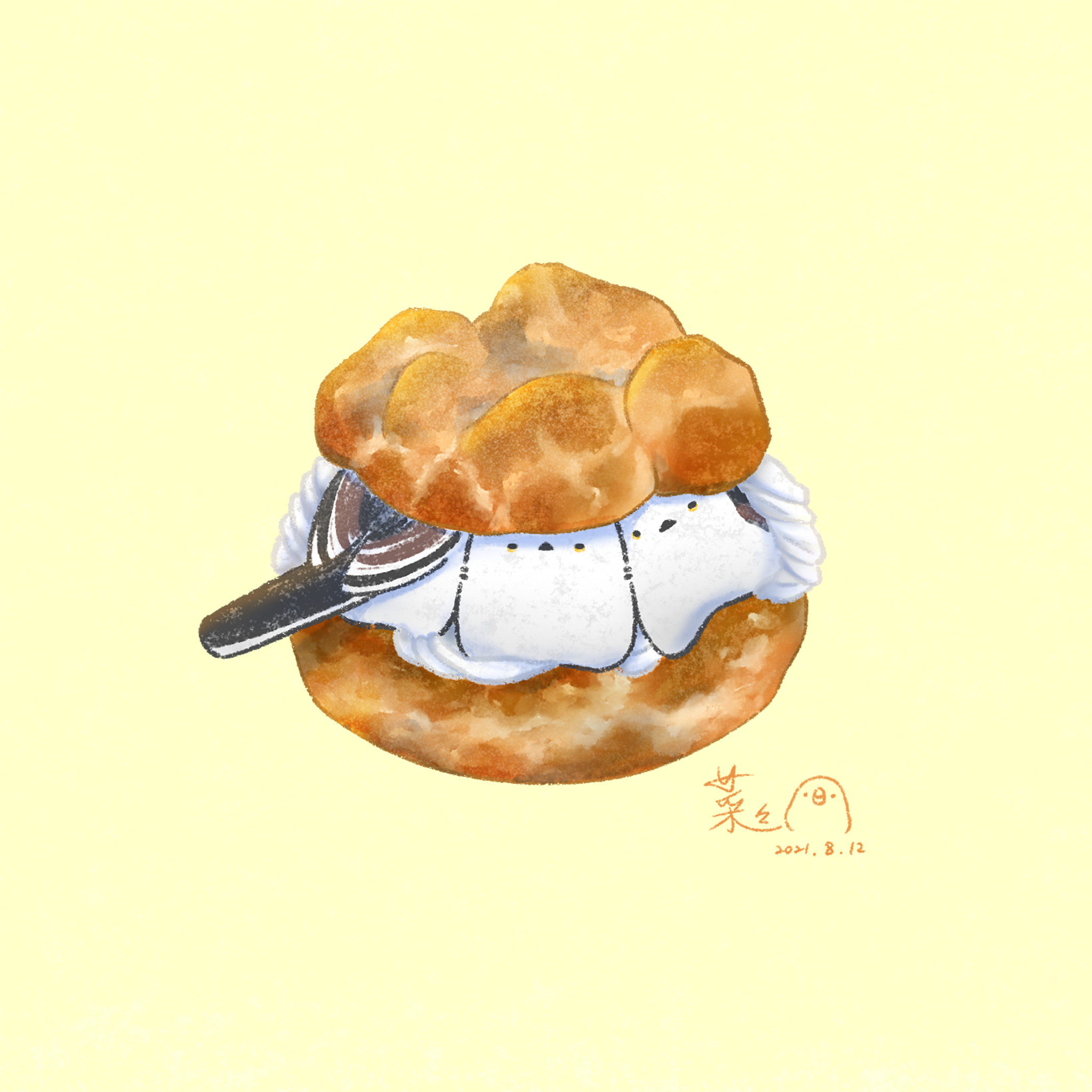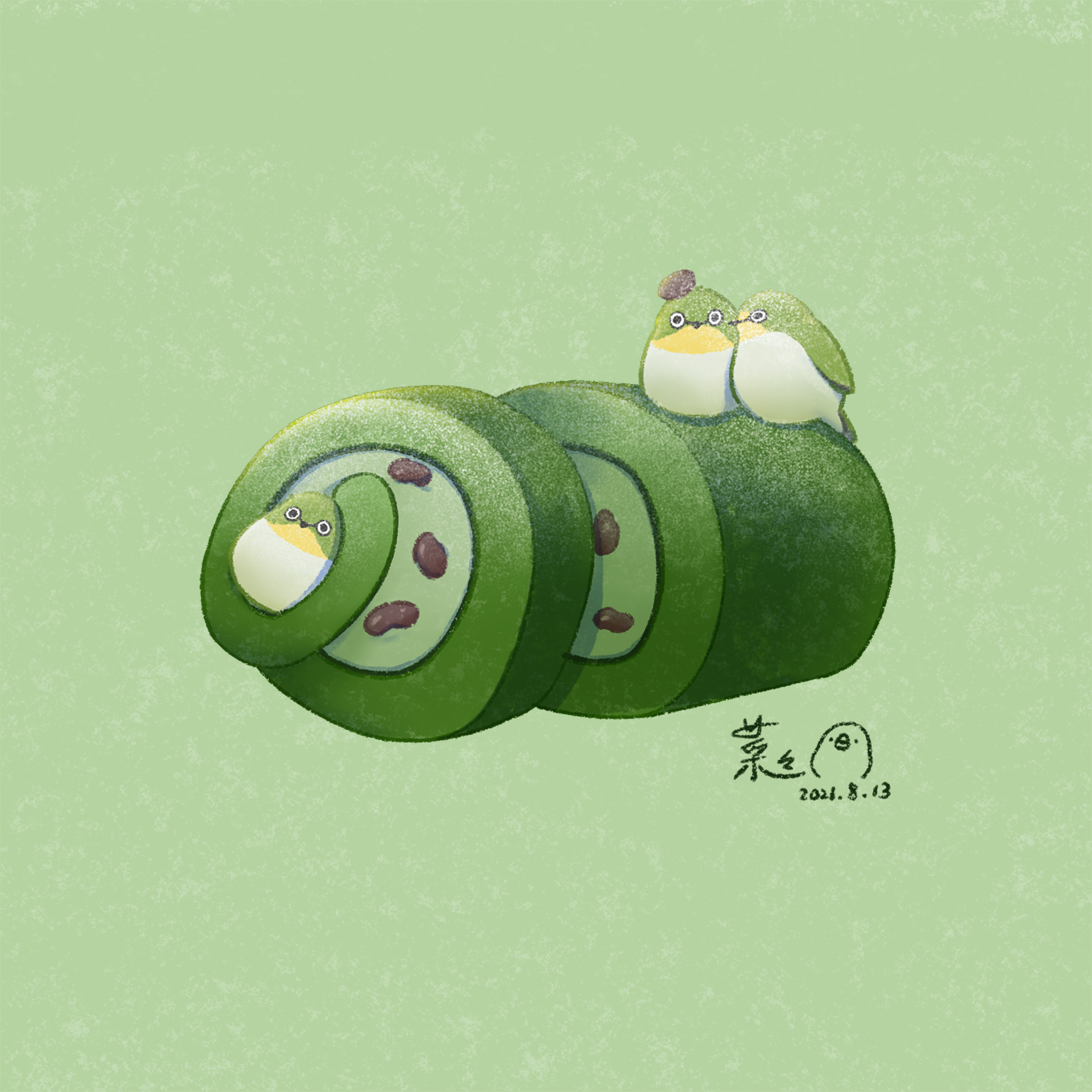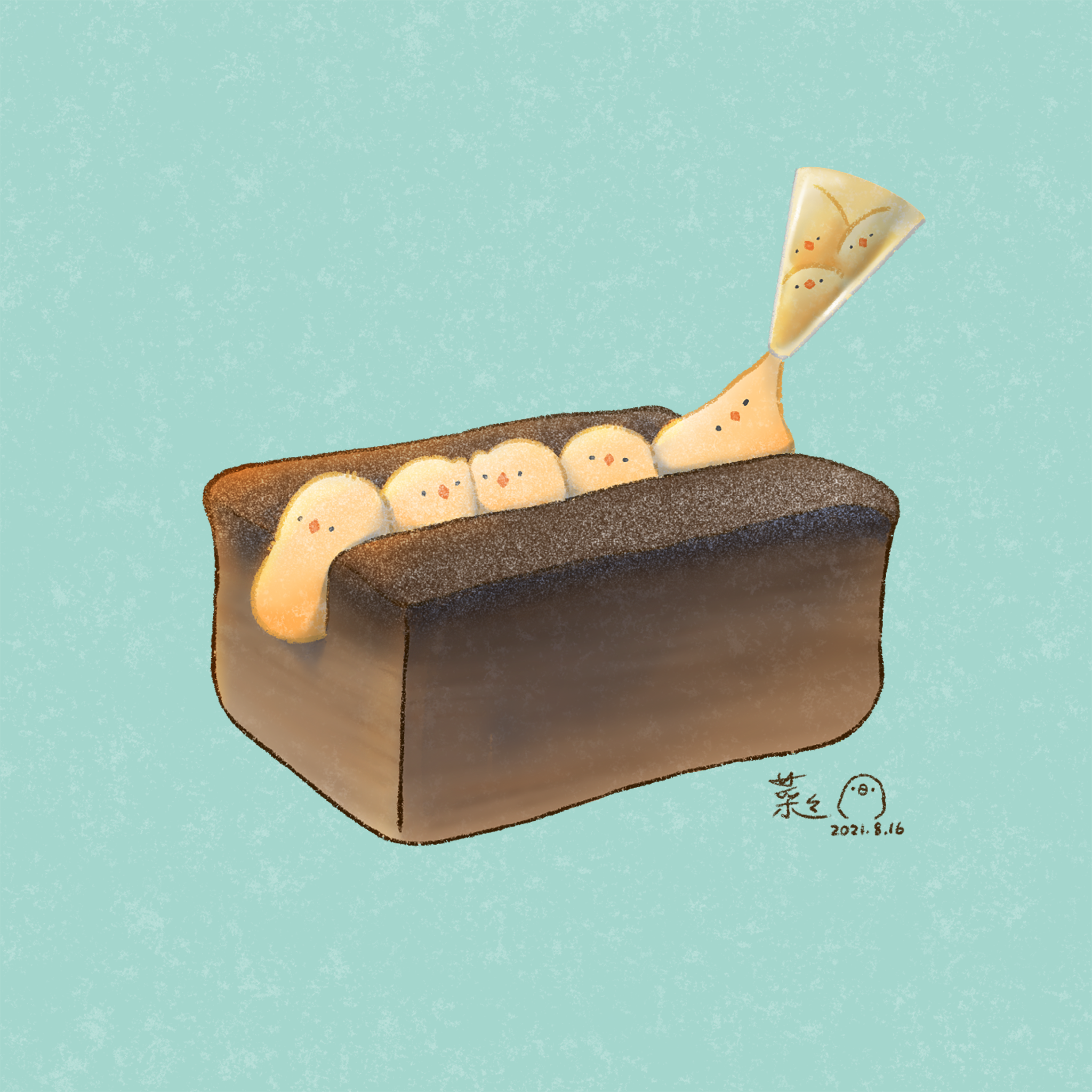 文鳥アイス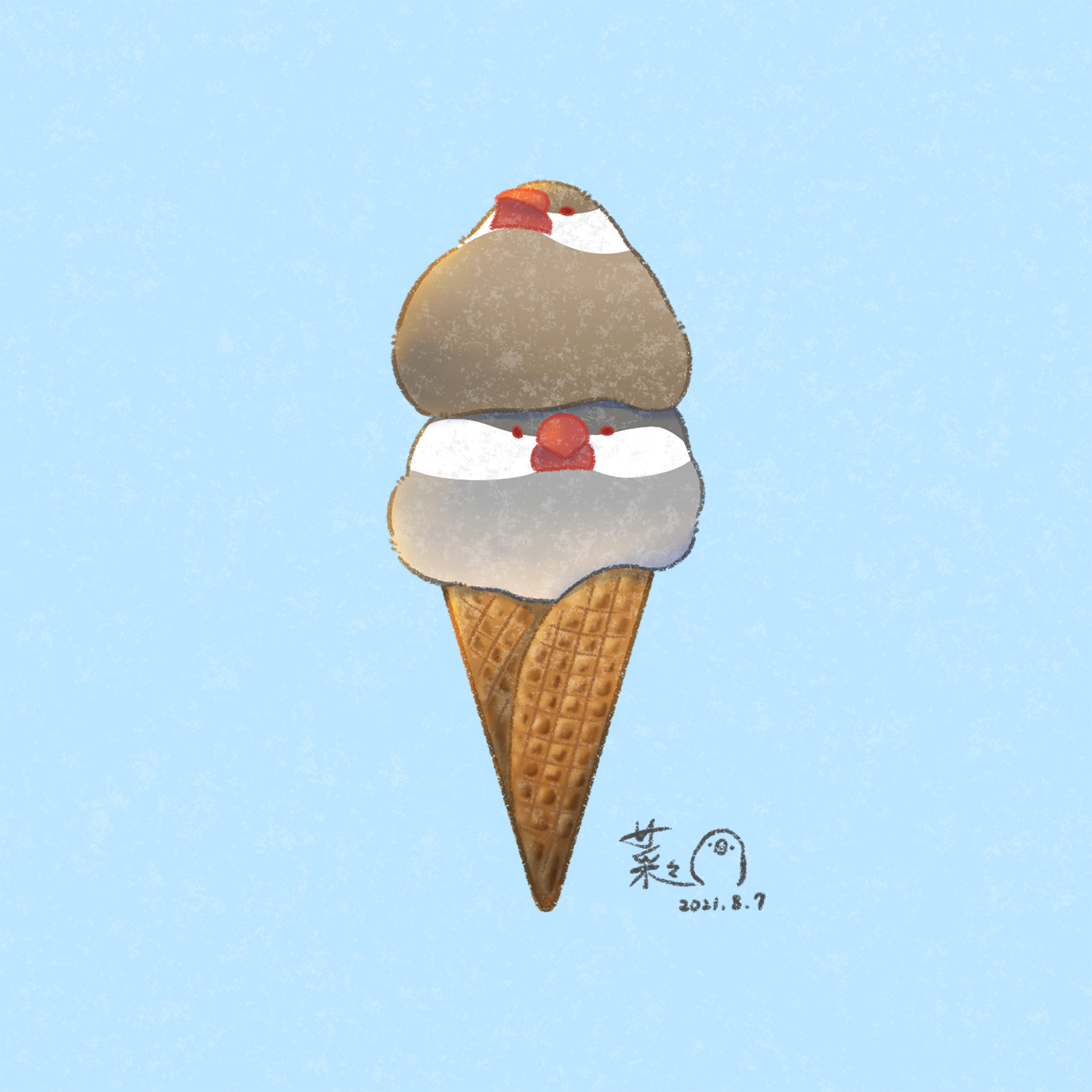 鳥霜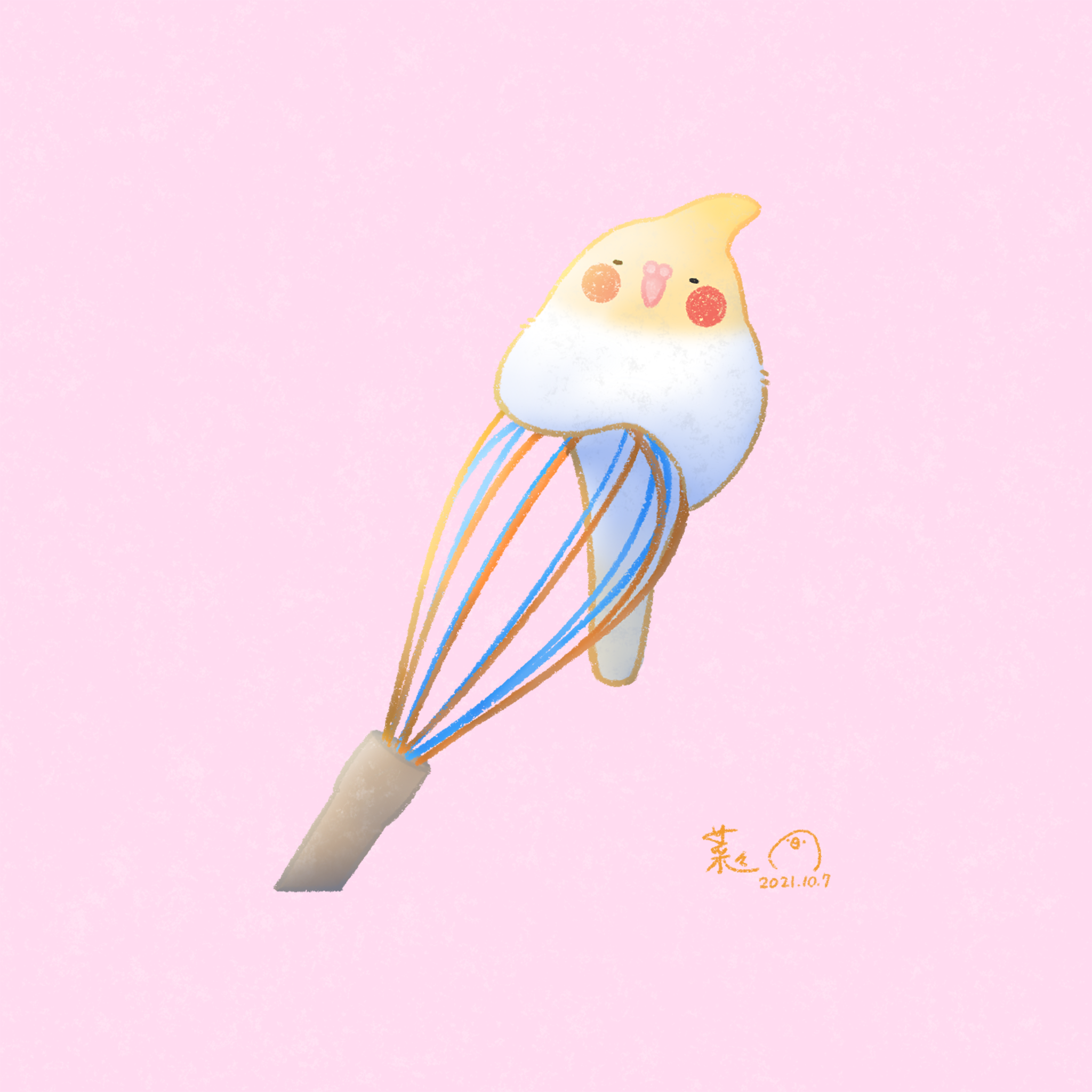 クリームの妖精さん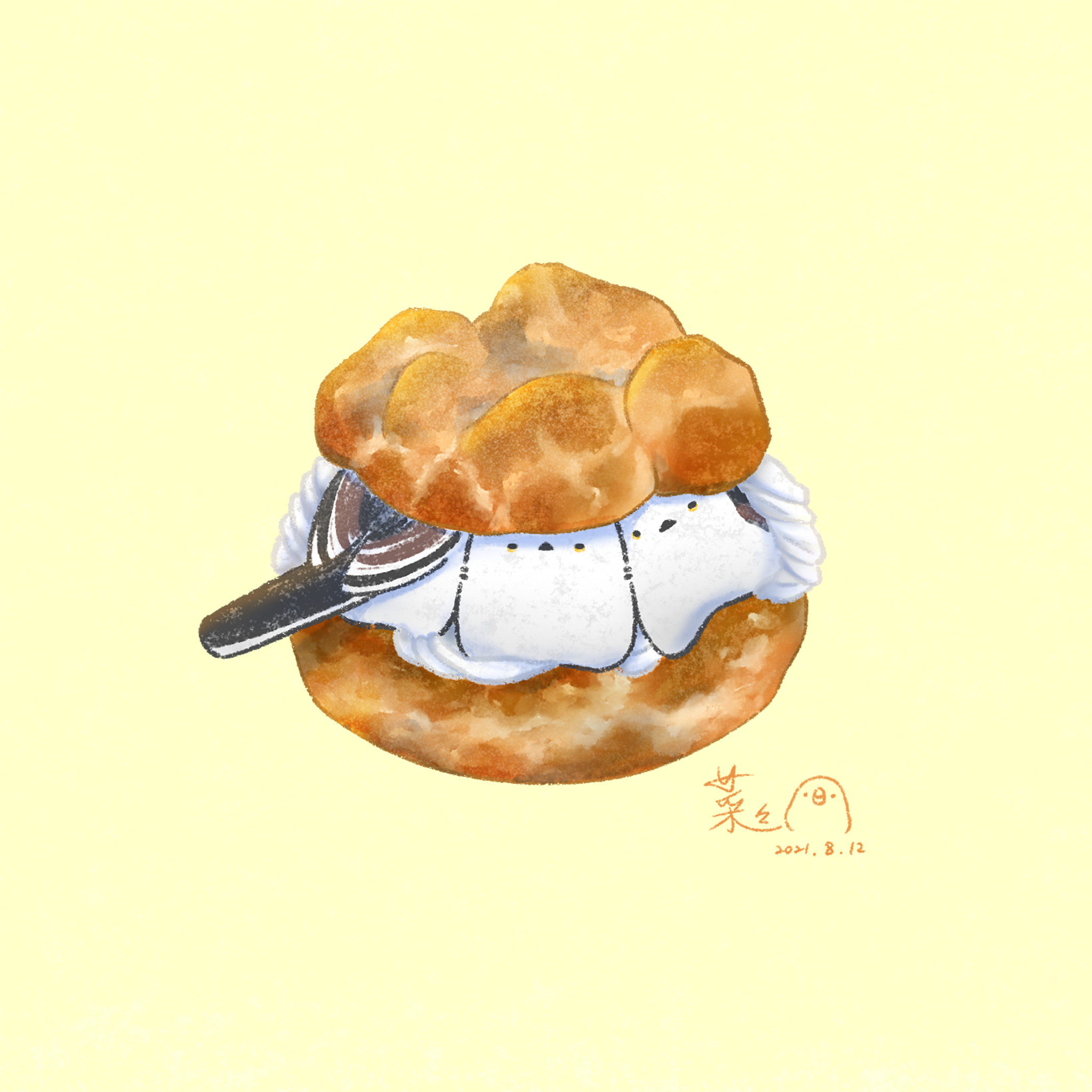 抹茶の使者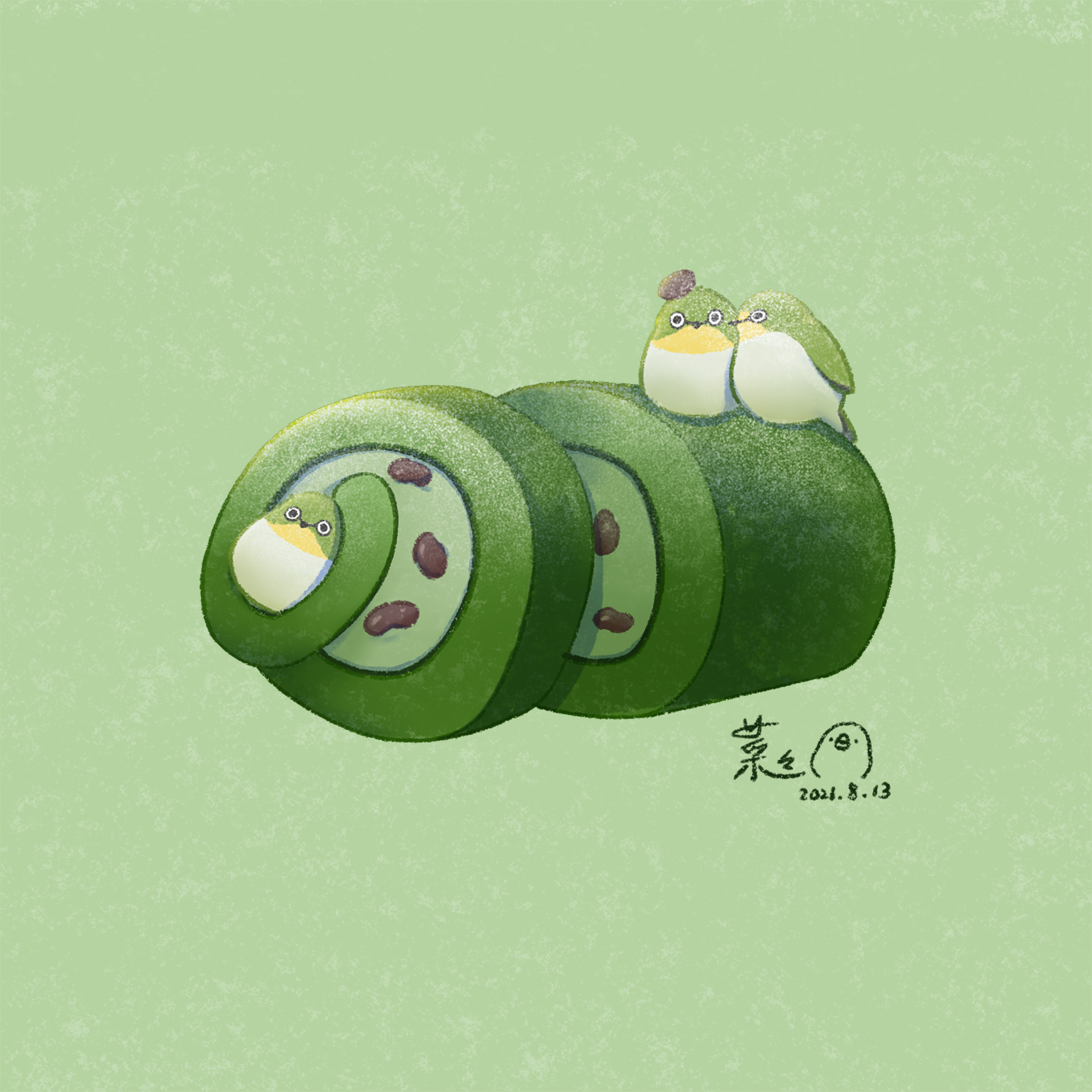 アボカド
ホイッピョ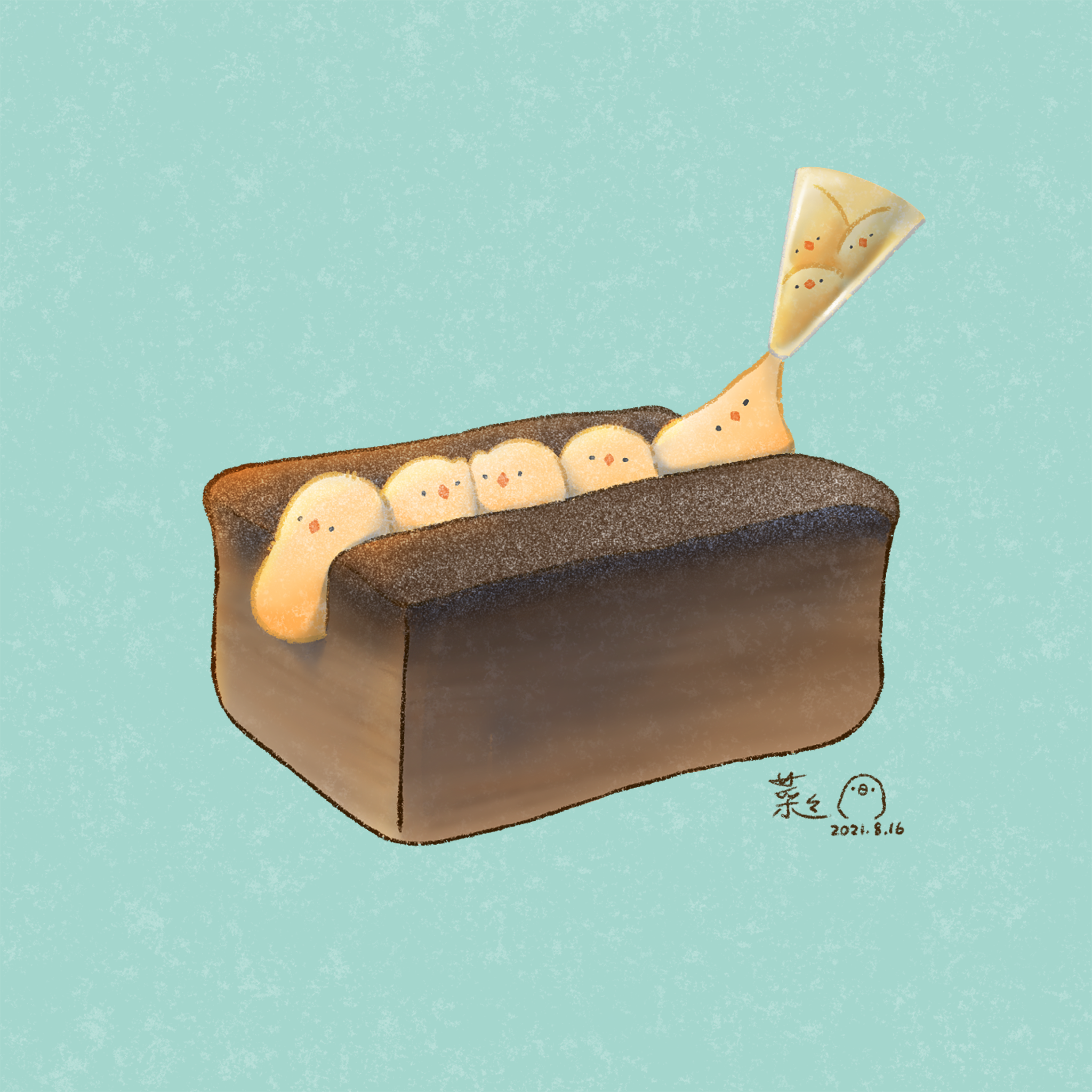 文鳥イヤホン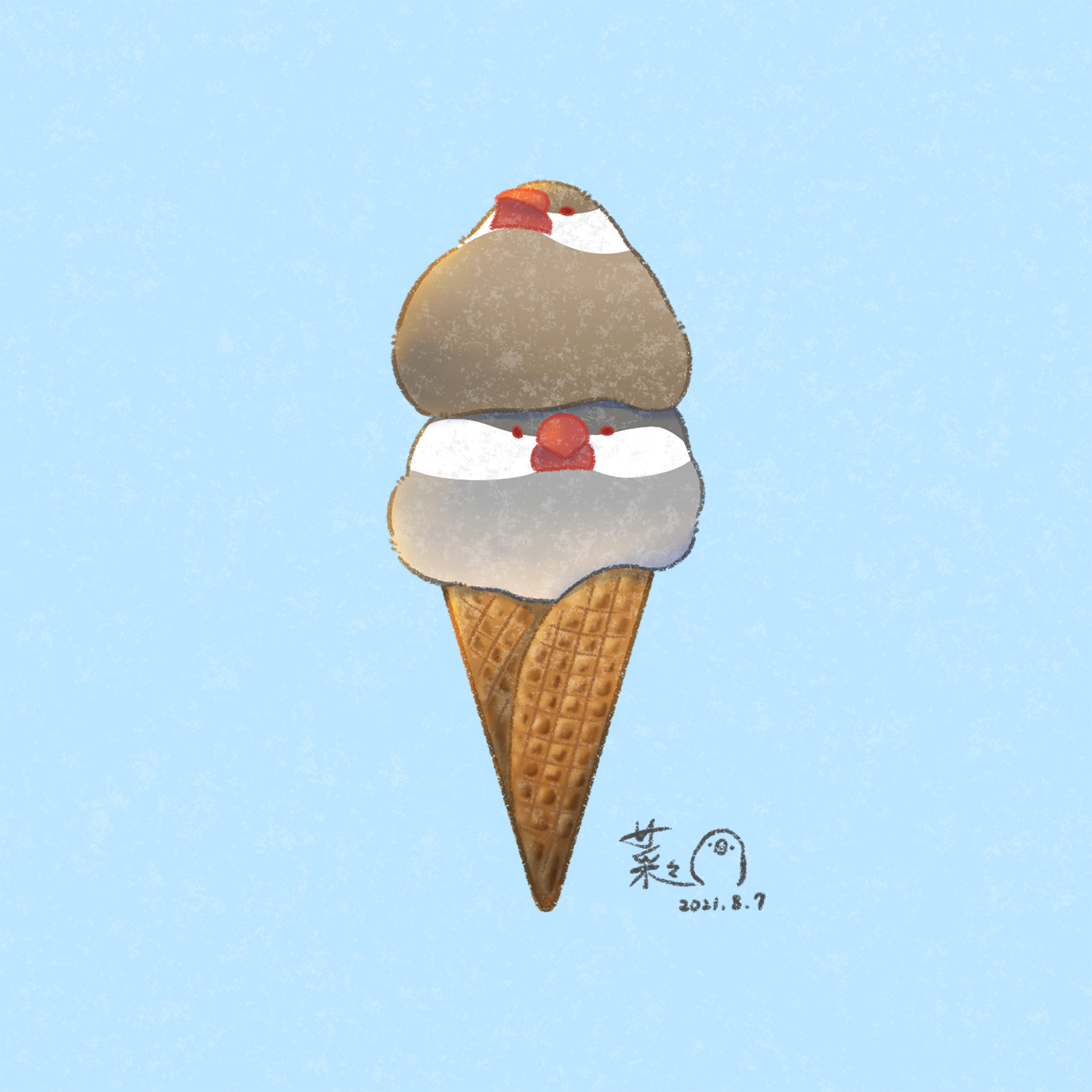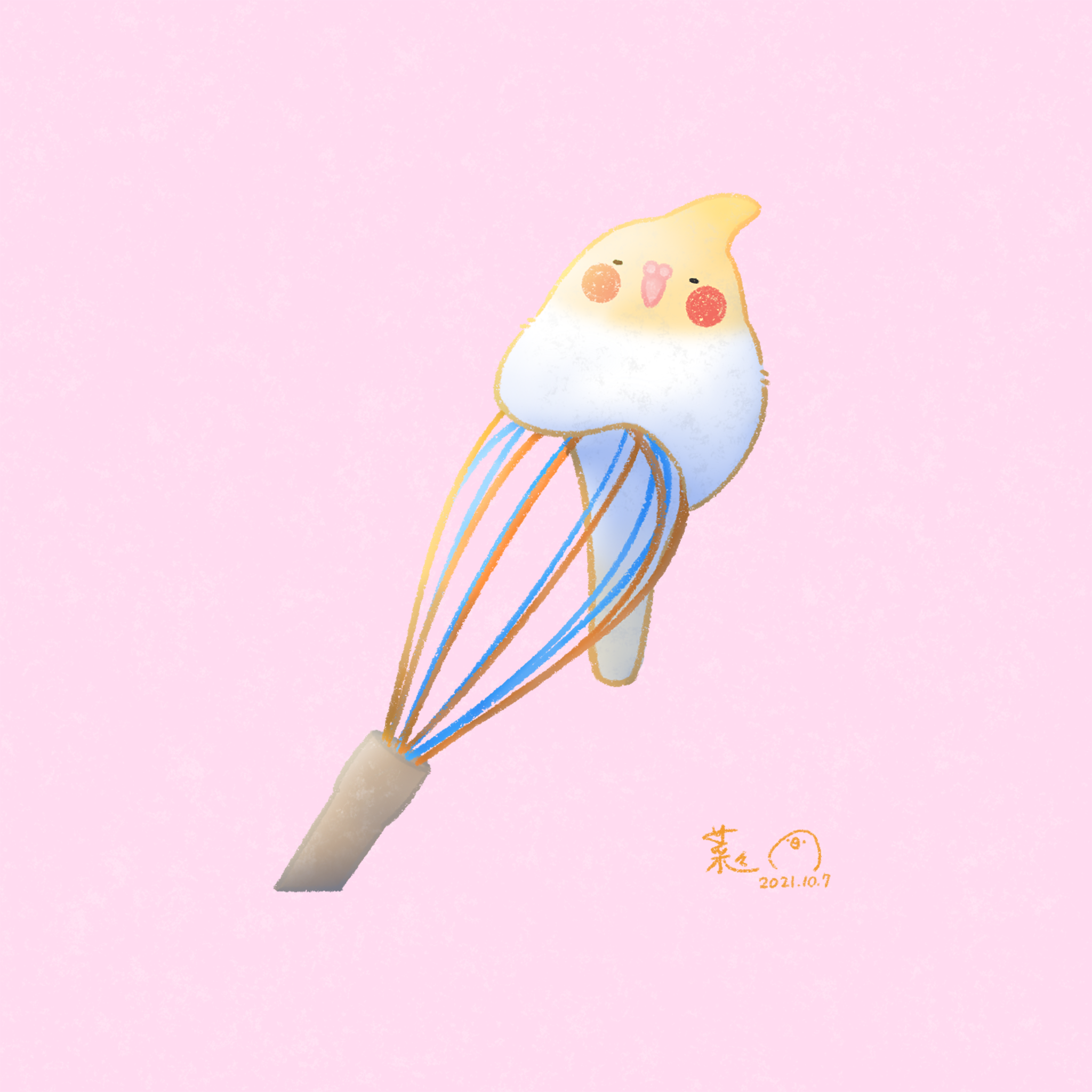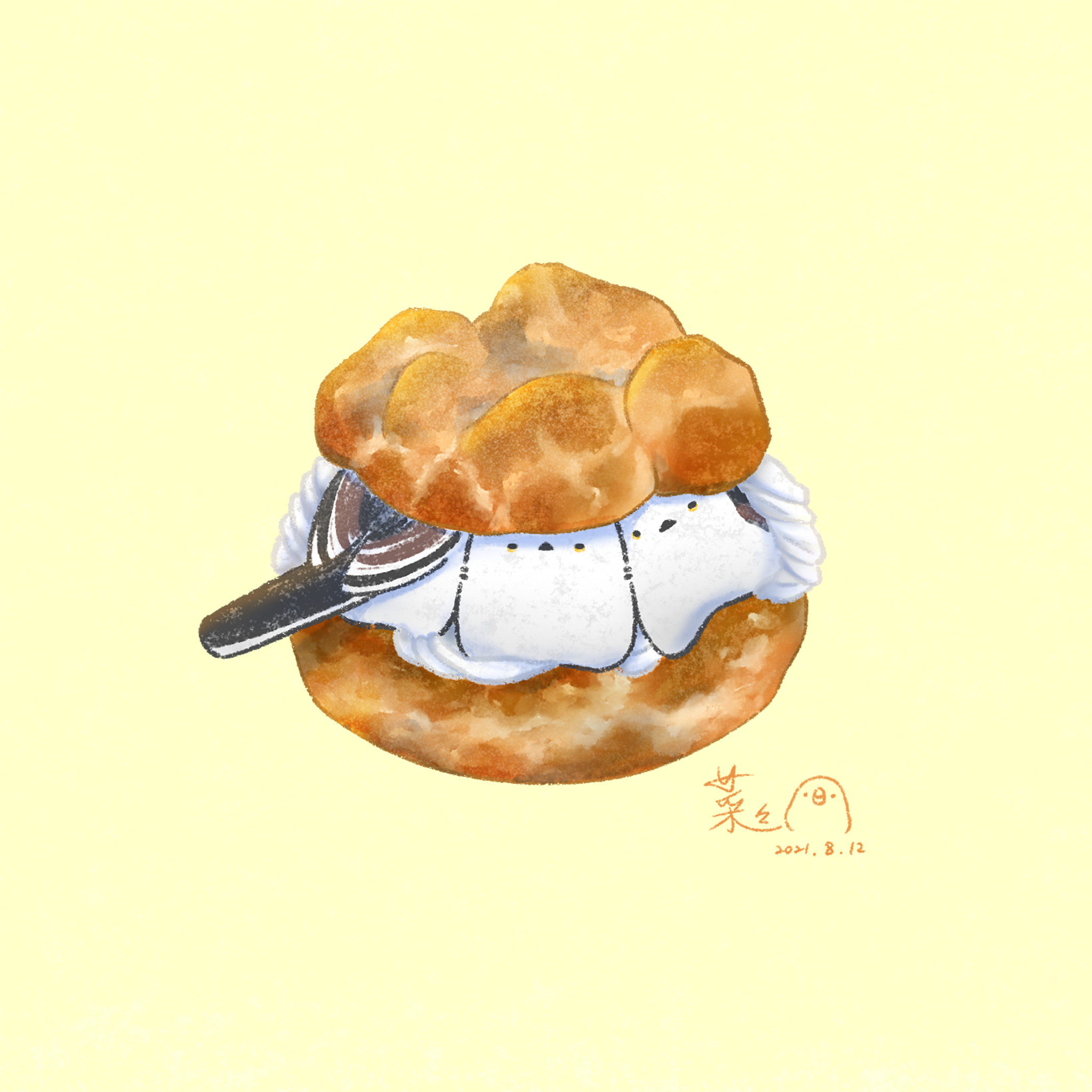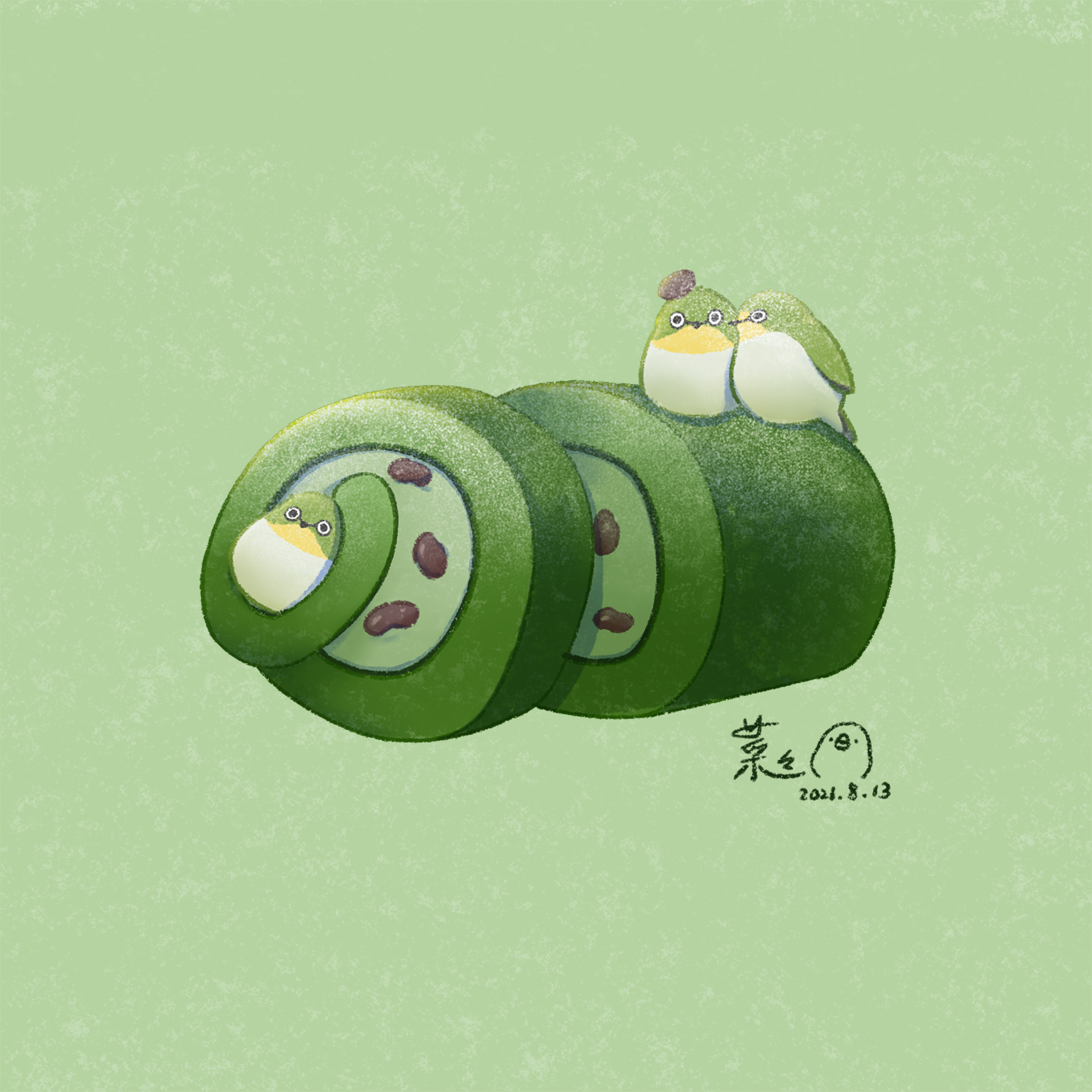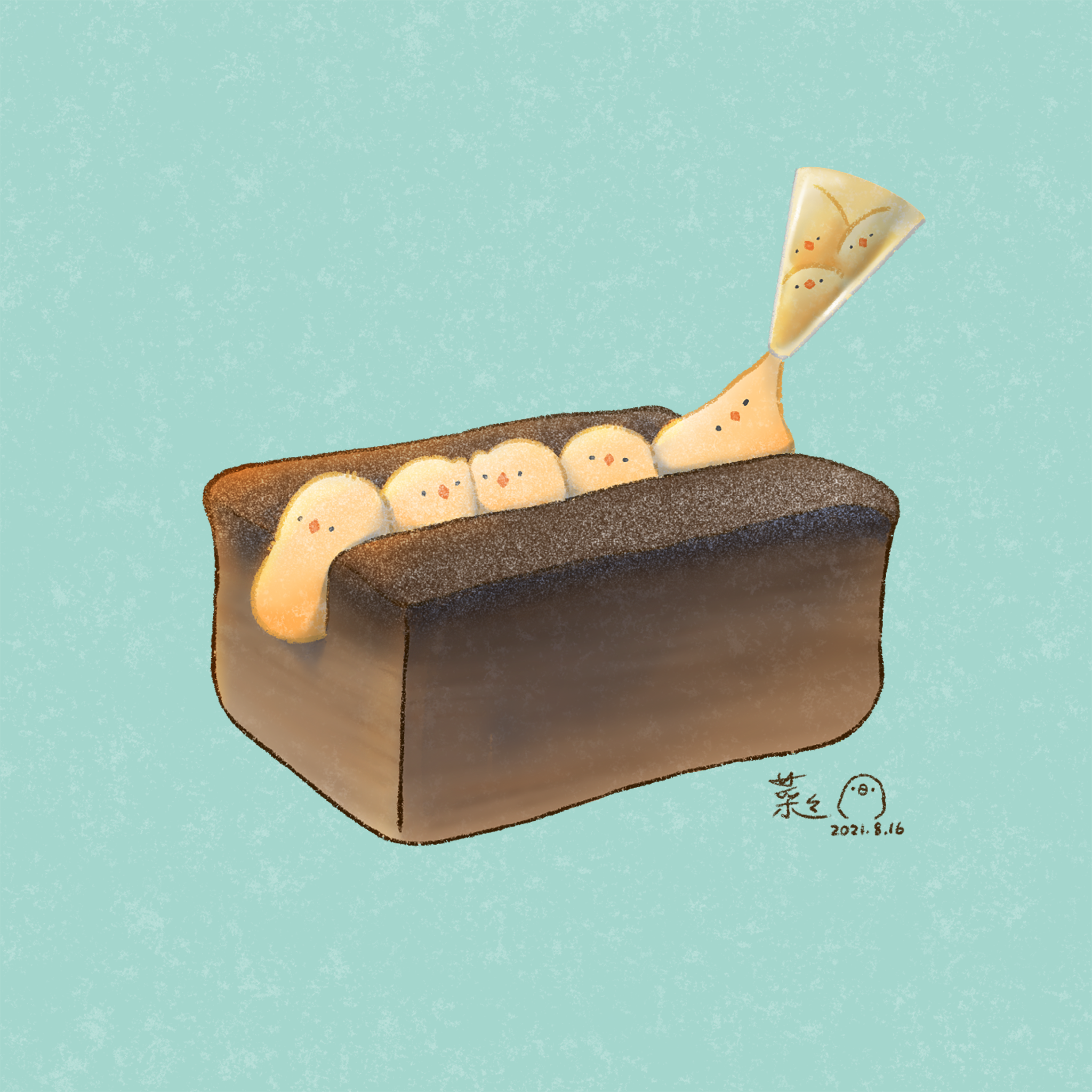 Blog
We post event information, daily life with birds, hobbies, and other content irregularly. Although the event information is limited at present, it will gradually increase in the future.
Shop・Collection
Thank you for visiting this page. This page showcases Cai Cai Suiji's merchandise and provides information on its availability. If you have any questions or requests regarding our products, please do not hesitate to contact us. We look forward to receiving your orders and inquiries.
Contact
Please feel free to contact us for any inquiries, orders, collaborations, or consultations. If you have any requests or needs, please do not hesitate to consult with us.