About Nanasuuji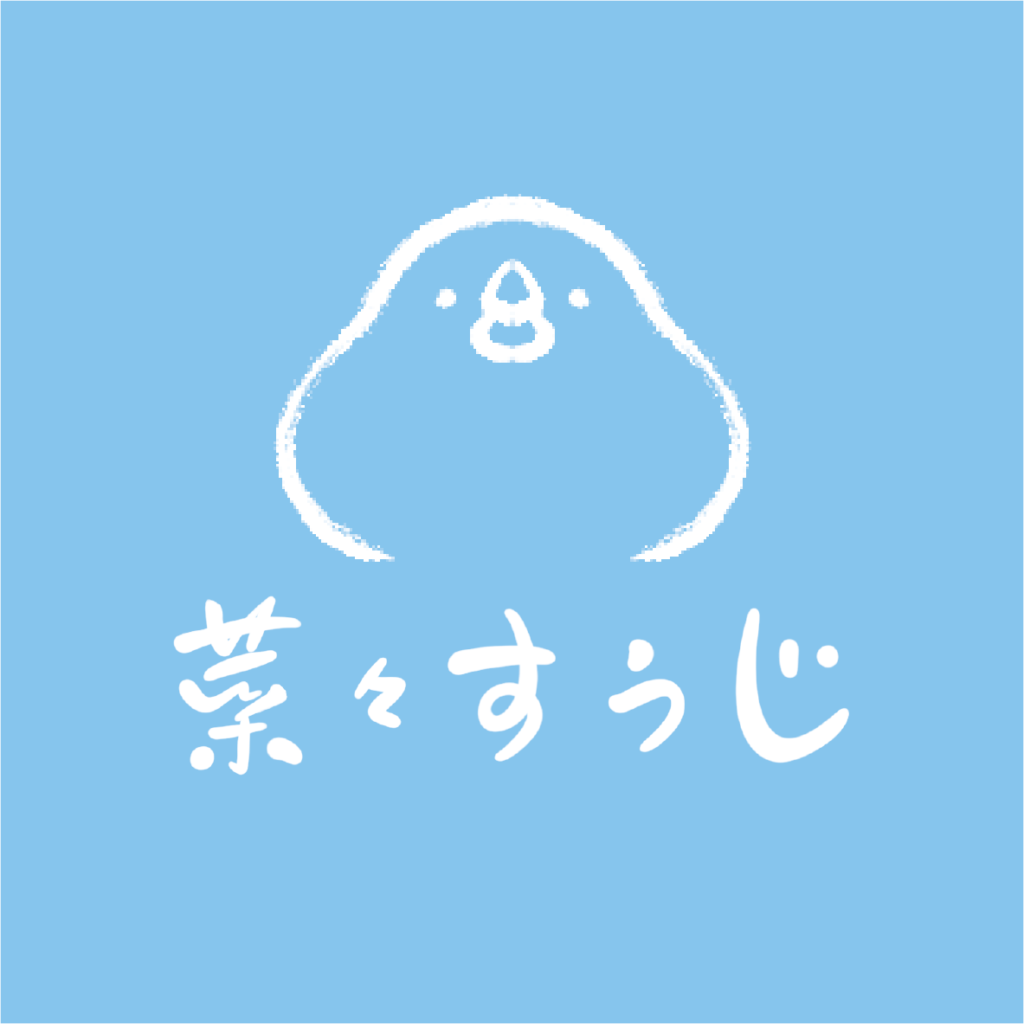 This is an original goods brand created by Nana, the author, who drew each illustration one by one, incorporating the theme of "creating the daily lives of small birds and healing the daily lives of people." The brand features various small birds, including those named after numbers, as its motif.
Founder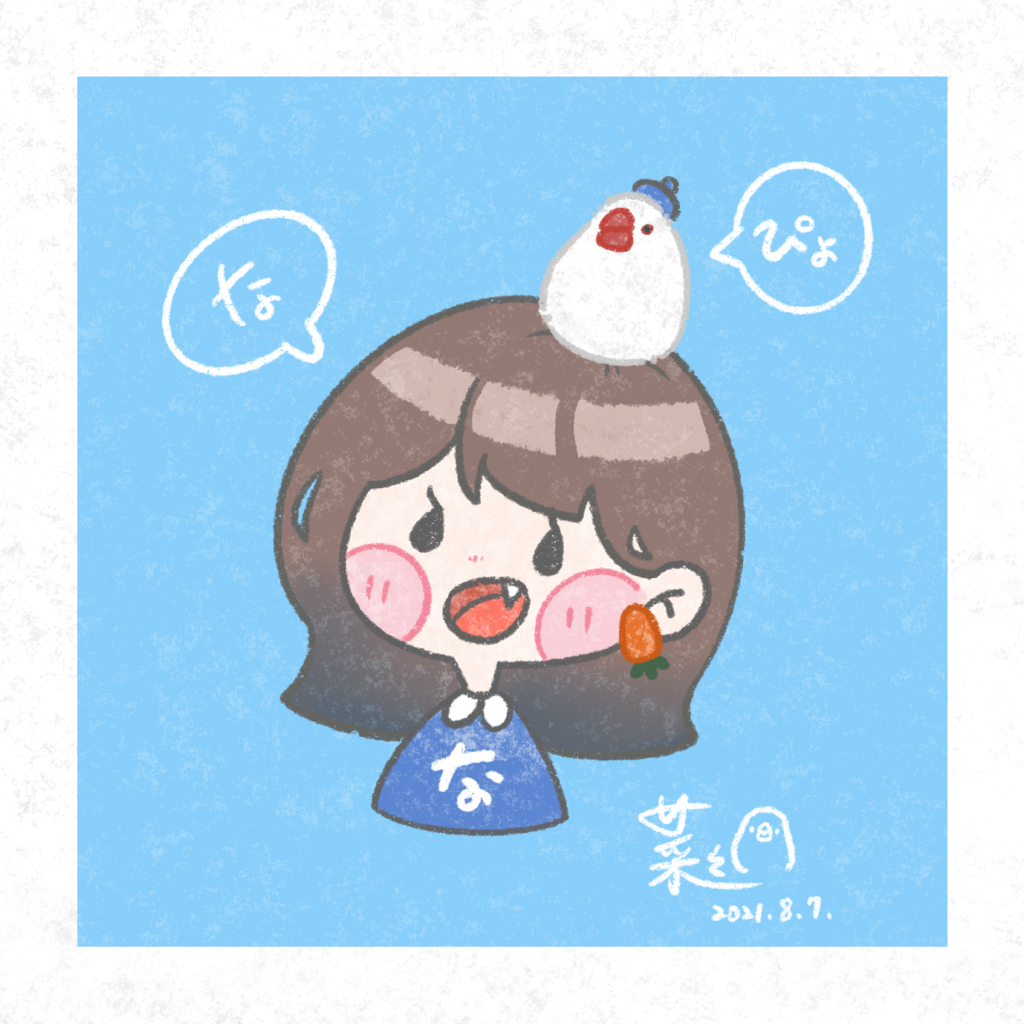 Tadano Nana
Graphic designer, Illustrator, Animator
I am a creator based in Tokyo, Japan, and my main job is working at an animation company in the city.
In 2021, I established "Nanasuuji" and started creating works with animals, particularly birds, as the main theme. My goal as a creator is to evoke warm and healing feelings in people who view my works, which can make them relax and feel at ease.
I am capable of creating both traditional hand-drawn artworks using paint and digital pieces using various software on a computer. Please see my works here↓
source of creation
If asked "Are you a cat person or a dog person?", I would answer "Definitely a bird person!".
I create my works based on the model of my pet birds that I live with, with the aim of sharing the wonderfulness of small birds with as many people as possible.

My beloved birds are the inspiration for my artworks and the reason behind the name of my brand, "Nanasuuji".
Business philosophy
"Our mission is to create the everyday life of small birds and heal the everyday lives of people, driven by free and healing ideas. We want our cute little birds to fly around and fill the world with joy and inspiration."